Ah, the Bahamas – the idyllic tropical paradise that lures visitors from around the world with its pristine beaches, crystal clear waters, and vibrant culture. Whether you're looking for a romantic getaway, a family vacation, or a solo adventure, the Bahamas has something for everyone. Here's what you need to know about beach bliss in the Bahamas.
The Beaches
The Bahamas is home to some of the world's most stunning beaches. With crystal clear waters, white sand, and plenty of sunshine, you'll be in beach heaven. Some of the most popular spots include Paradise Island, Grand Bahama Island, and the Exumas. Each one offers its own unique experience, from secluded coves to lively beach bars.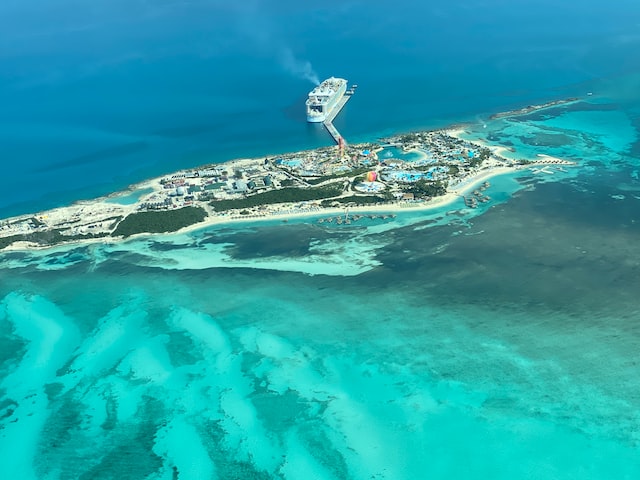 Activities
The Bahamas is an adventurer's paradise. You can explore the underwater world with a scuba diving or snorkeling trip, or take a deep sea fishing charter. There are also plenty of land-based activities, like horseback riding, ATV tours, and zip-lining. And don't forget to take a day trip to one of the nearby islands for some more island hopping fun.
Culture
The Bahamas is home to some of the most vibrant cultures in the Caribbean. From the Junkanoo festival, which takes place in Nassau each year, to the lively music scene, there's plenty to explore. You can also take a tour of the various historical sites and museums to learn more about the country's rich heritage.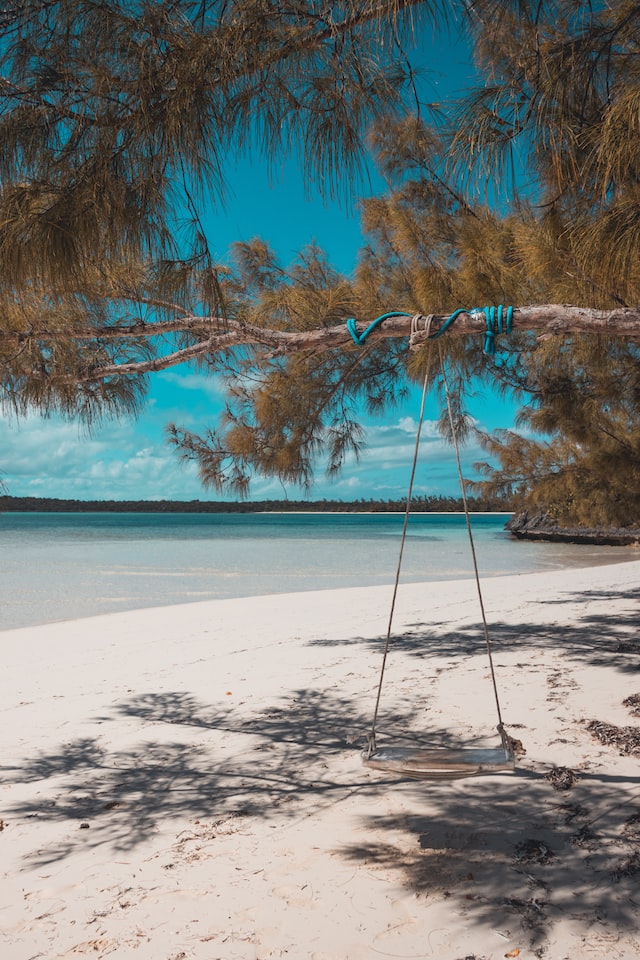 Food
The cuisine of the Bahamas is a mix of Caribbean, African, and European influences. Don't miss the freshly caught seafood, conch dishes, and Bahamian-style macaroni and cheese. There are also plenty of local restaurants, bars, and cafés to explore.
Accommodations
The Bahamas offers a variety of accommodations, from budget-friendly hotels to luxurious resorts. You can also find private villas, beach houses, and cottages. No matter what your budget is, you'll be able to find the perfect place to stay.
So, what are you waiting for? Pack your bags and get ready for an unforgettable beach vacation in the Bahamas. With its stunning beaches, vibrant culture, and plenty of activities, you're sure to have the time of your life.